Angsana Velavaru, Maldives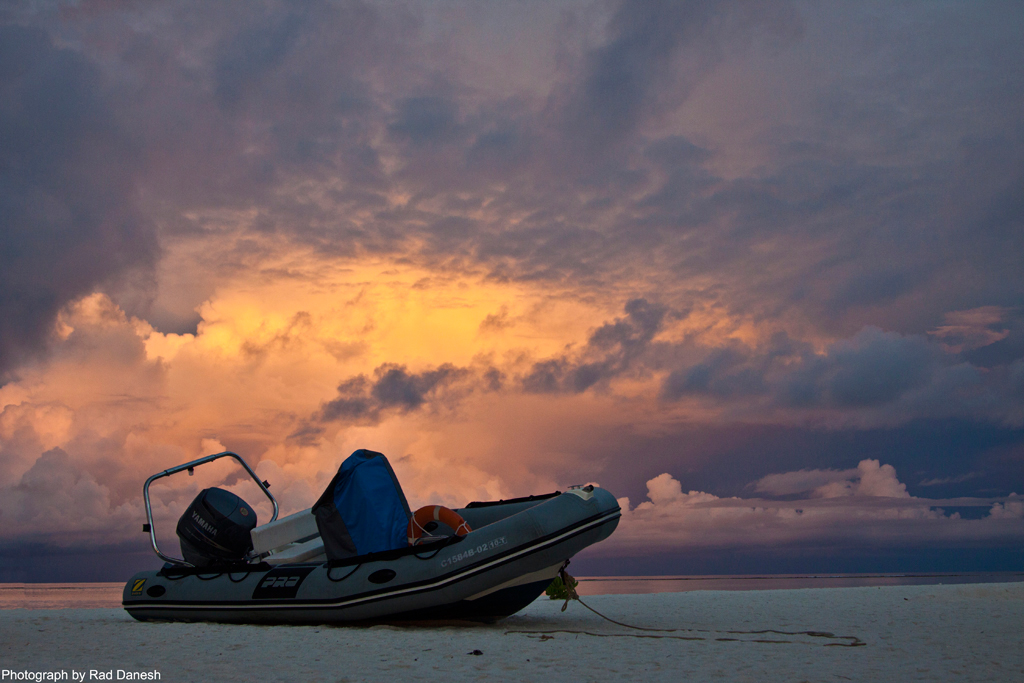 Imagine arriving in a seaplane on a speck of land that emerges from miles and miles of cobalt blue water. At Angsana Velavaru, you will wake up to the adventures of a tropical island. Angsana Velavaru brings out the intrepid traveller in you. Our resort is located in a picturesque lagoon in the pristine South Nilandhe Atoll. Mix romance with adventure between deserted islands and a house reef.
Woo your partner on a sunset cruise or spend the day on an uninhabited island. Spend quality time together, learning the ropes of navigating coral reefs in the company of dolphins and turtles. Experience the dazzling water world at your doorstep.