Cherry Blossoms – Hangzhou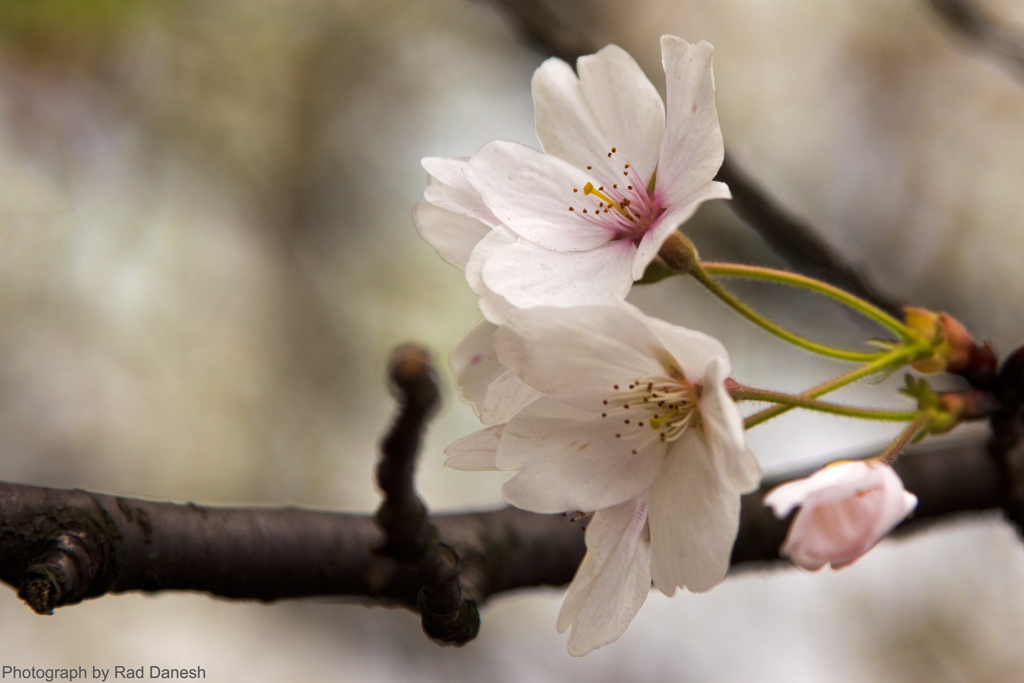 While Hangzhou in Zhejiang province is one of the most visited places in the whole of China, its main attraction – West Lake – is so vast that you always somehow feel you have the whole place to yourself. The city sprawls along the eastern shore of the Lake almost as an afterthought – but this is no ordinary afterthought! When the famous merchant-explorer Marco Polo visited Hangzhou in the 13th century, he referred to the city as "beyond dispute the finest and the noblest in the world".
Hangzhou city pleases all the senses at once. Come nightfall, the shores of the Lake become a fairyland of lights. To stroll the lakeshore, with its pavilions, gardens and constantly changing water views, is one of life's finest pleasures. And towering over West Lake overlooking the Qian Tang River, the Liuhe ('Six Harmonies') Pagoda, a striking octagonal structure built in the 10th century, dominates the skyline both by day and at night The 12th century abbot of Liuhe Pagoda, Zhi Tan, was renowned for his 'boundless beneficence'. This beneficence extended to rebuilding the pagoda – and as a result, the abbot is commemorated by a bronze statue unveiled in 1995. The pagoda also serves as a lighthouse for riverboats, and its spiritual power is even said to protect against tsunamis – though it is certainly hoped that this latter claim will never be put to the test.
Hangzhou was founded as early as the seventh century and became one of China's six ancient capital cities. Later it developed into a major Silk Road terminus. Ever since then, silkworm cultivation and silk brocade weaving have been the major drivers of development, with both domestic and international tourism now hot on the development agenda.